CALL NOW: Upper Darby Office | TEL: 484-469-4267
CALL NOW: Philadelphia 5th street Office | TEL: 215-883-8779
Click to Make a Payment For PROGRESSIVE Insurance
Why Express Tags & Titles?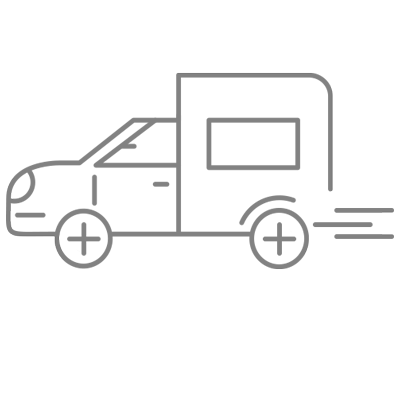 Messenger Service to Penndot
Get Your Motor Cycle Plates & Insurance, Give us a call 484-469-4267
Couldn't ask for a better experience! The office follows strict safety protocols and has a large Plexiglas partition between customers and staff. The staff member we worked with was wearing a mask and provided hand sanitizer for customers. Best experience we could have hoped for!
Dealing with Express Tags and Titles was a great experience. The guys there where extremely patient and helpful. I even had complications which ran into after office hours and they continued to take the time to help me until my issues were resolved. I would recommend Express Tags and titles to everyone!
5 STAR Google Review by J Blake